Curious to try some unique varieties?
Try our Fiano or our Nero d'Avola. Lovingly cultivated and crafted to suit wine novices and wine lovers alike. Food-friendly, easy to drink, anytime wines.
All wines are made from estate-grown, 100% Hunter Valley, fruit from our three family-owned properties.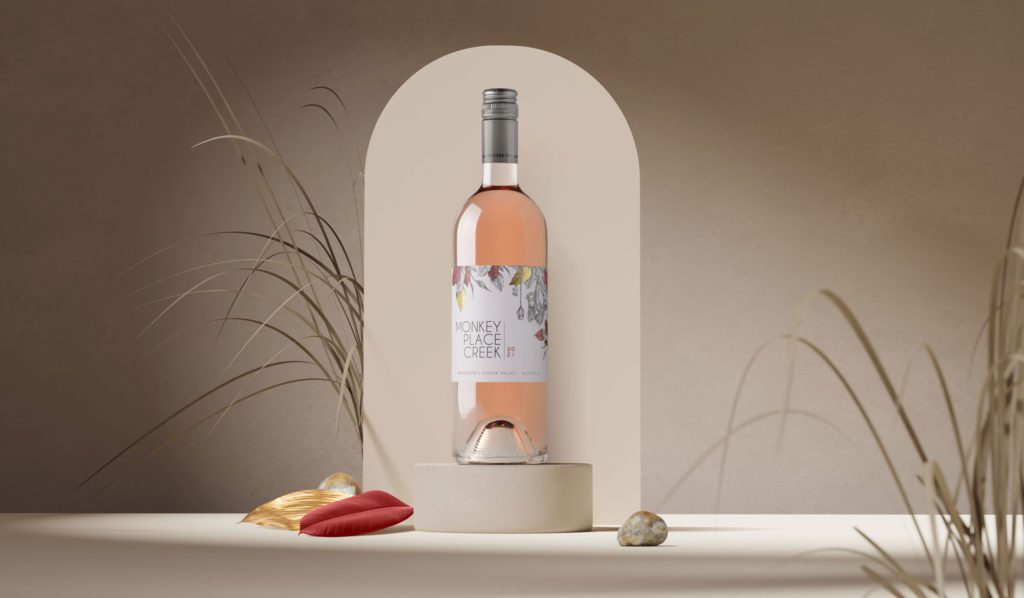 Modern, fruity and flavoursome, as well as excellent value for money.
Hunter Valley fruit and winemaking at its best.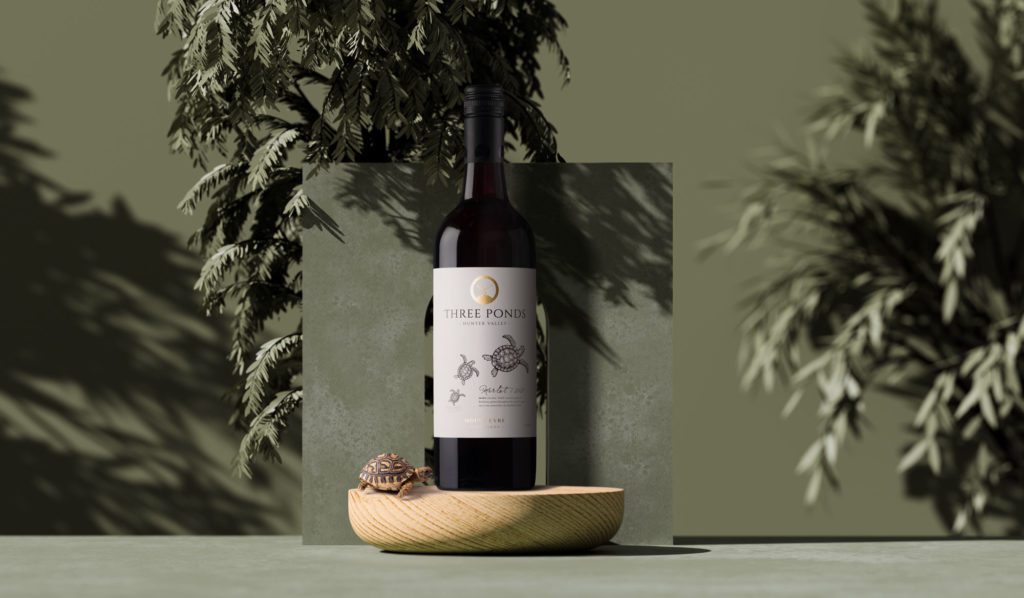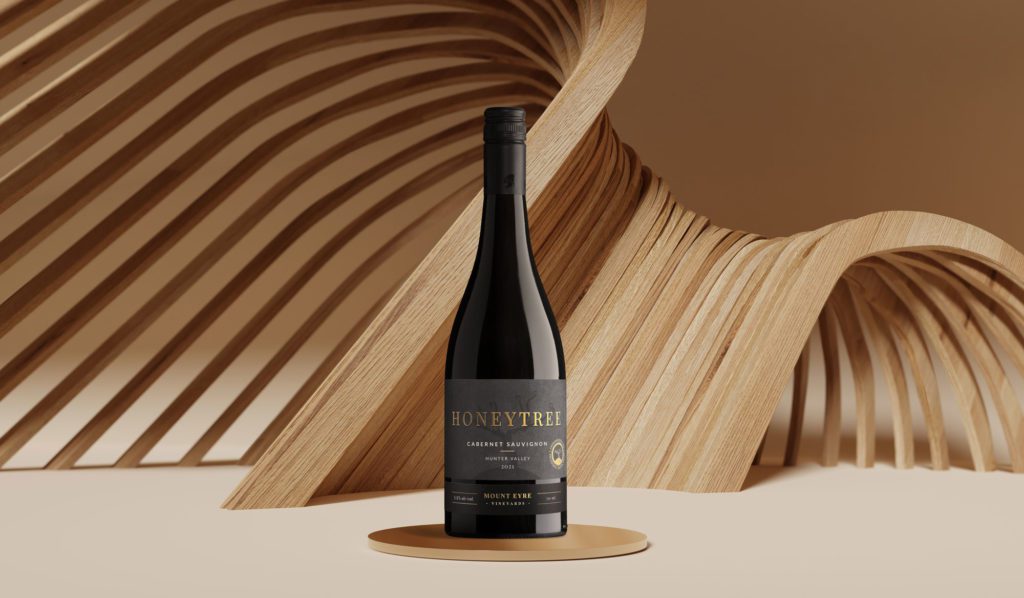 Our Honeytree range is our cellar door only range. These premium selections will be made in small quantities and only available from our cellar door or our website.
Exemplars of Hunter Valley wines, encapsulating the best Mount Eyre Vineyards has to offer.