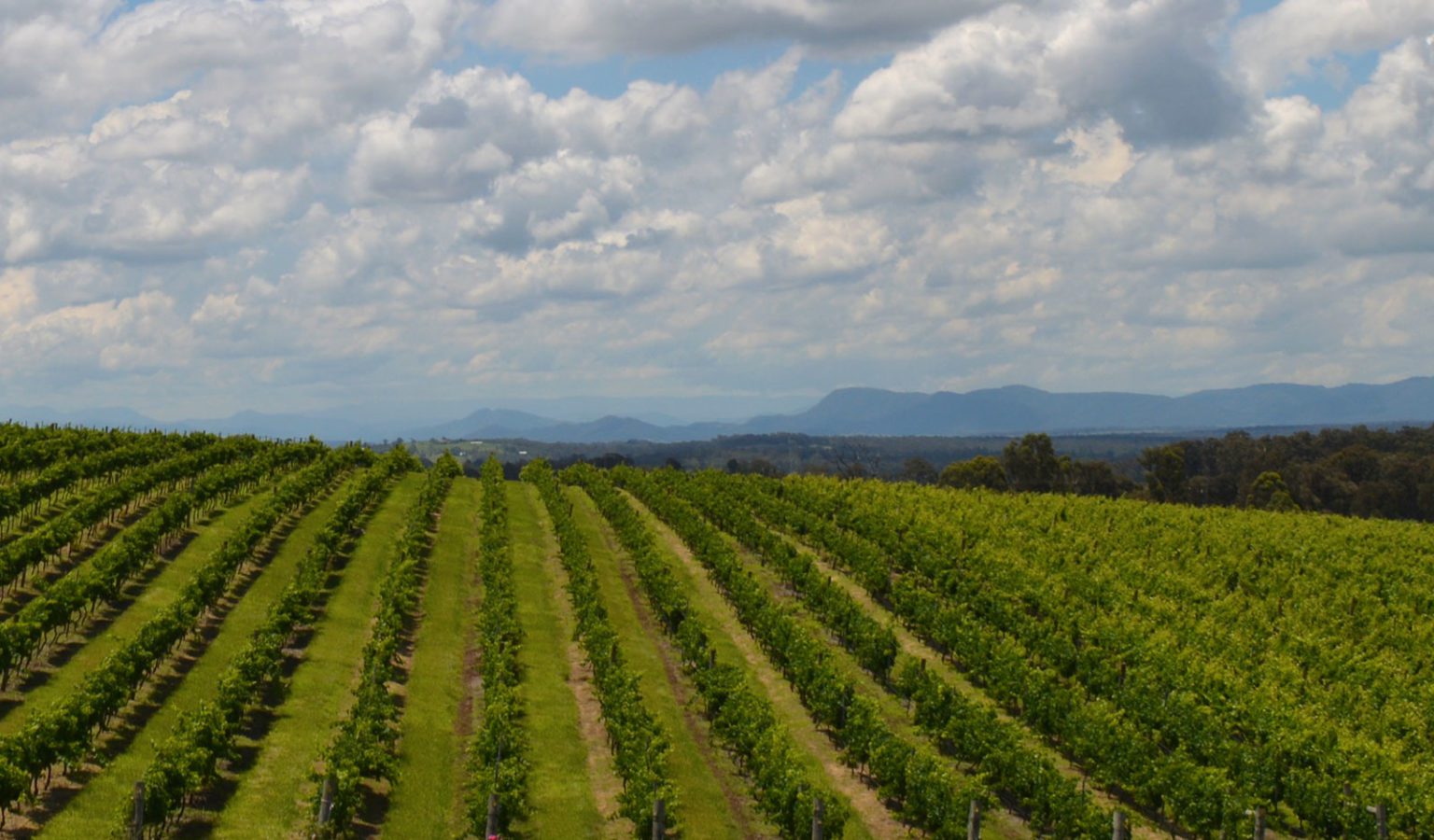 After two floods in Broke, the most rain in living memory and barely a day of dry weather leading into summer, we approached vintage 2023 with the feeling of "what could possibly happen next?!"
Due to vines at Broke being underwater for a considerable time through winter, then cool and wet conditions through spring, the yields were lower than usual, with bunches being fewer, smaller and lighter. These factors also resulted in a late vintage. We did not commence harvesting until 8 February 2023 (semillon at Broke) and concluded on 18 March 2023 (chambourcin at Broke).
Fortunately, summer was mild to warm, and the vineyards managed to dry out with virtually no disease despite the prior wet. These conditions towards the end of the growing season were perfect for the lower yields. They permitted excellent growth, ripening and flavour development in these small grapes.
We are optimistic that the 2023 Shiraz and Merlot shall be the best we have ever produced in the 24 vintages we have done so far! The whites are also excellent but 2023 is the year our reds are shining brightly.
To summarise the 2023 in 4 words: low yield, super quality!
Keep up with latest Mount Eyre releases, offers, news and more. Sign up now.